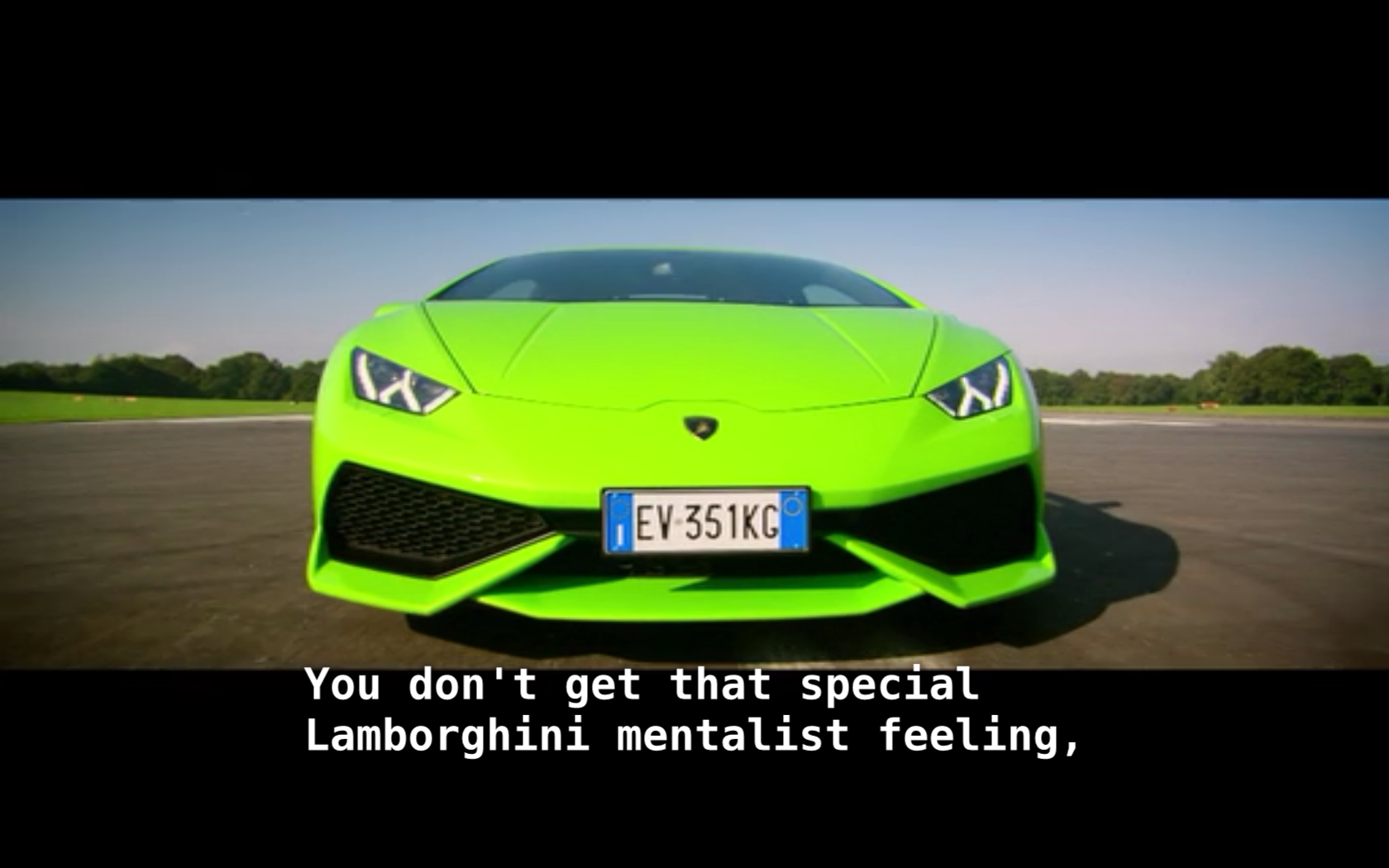 Lead a Project with Its North Star: Design Principle
Many of us develop special interests in certain area as the inspirational source of our day-to-day design job, as Julie Zhou mentioned in her recent blog post. I'm very much inspired by automobile design, and I have been enjoying the popular BBC TV show: Top Gear on Netflix. In 22 seasons of the show, the three hosts test drive different types cars, talk about their design, their performance, and the driving pleasure that comes out of it. I found that there's so much a UX designer can learn about from the art of automobile design. And here's one I'd love to share with you.
Where Lamborghini Goes Wrong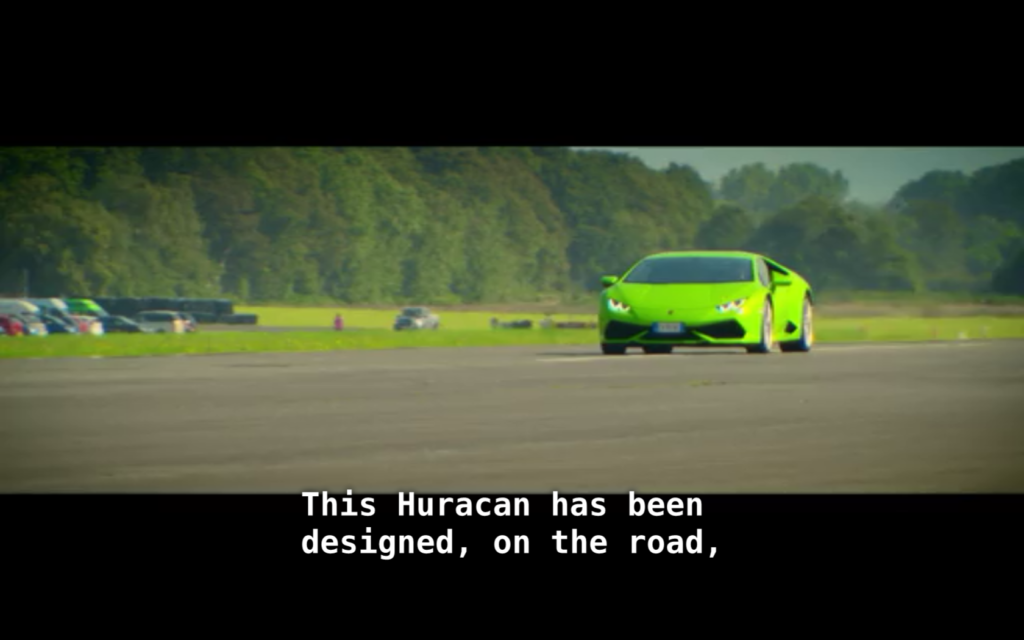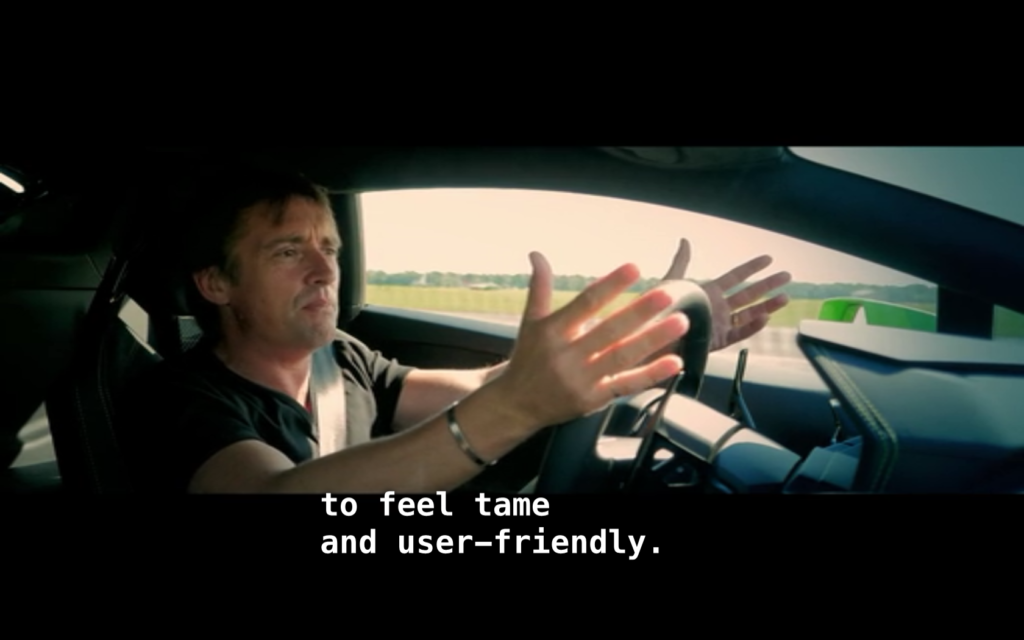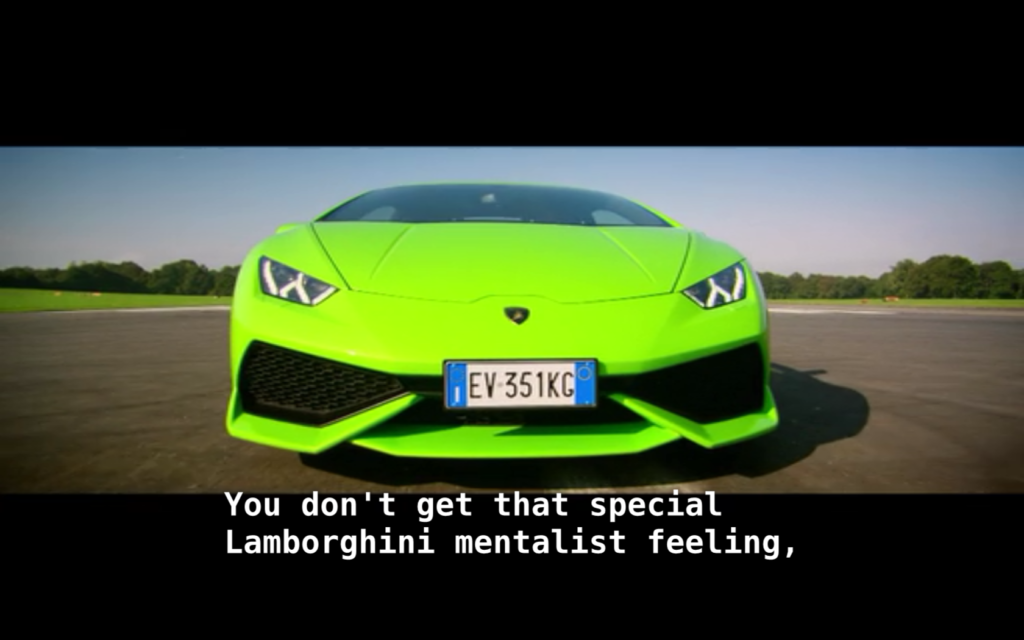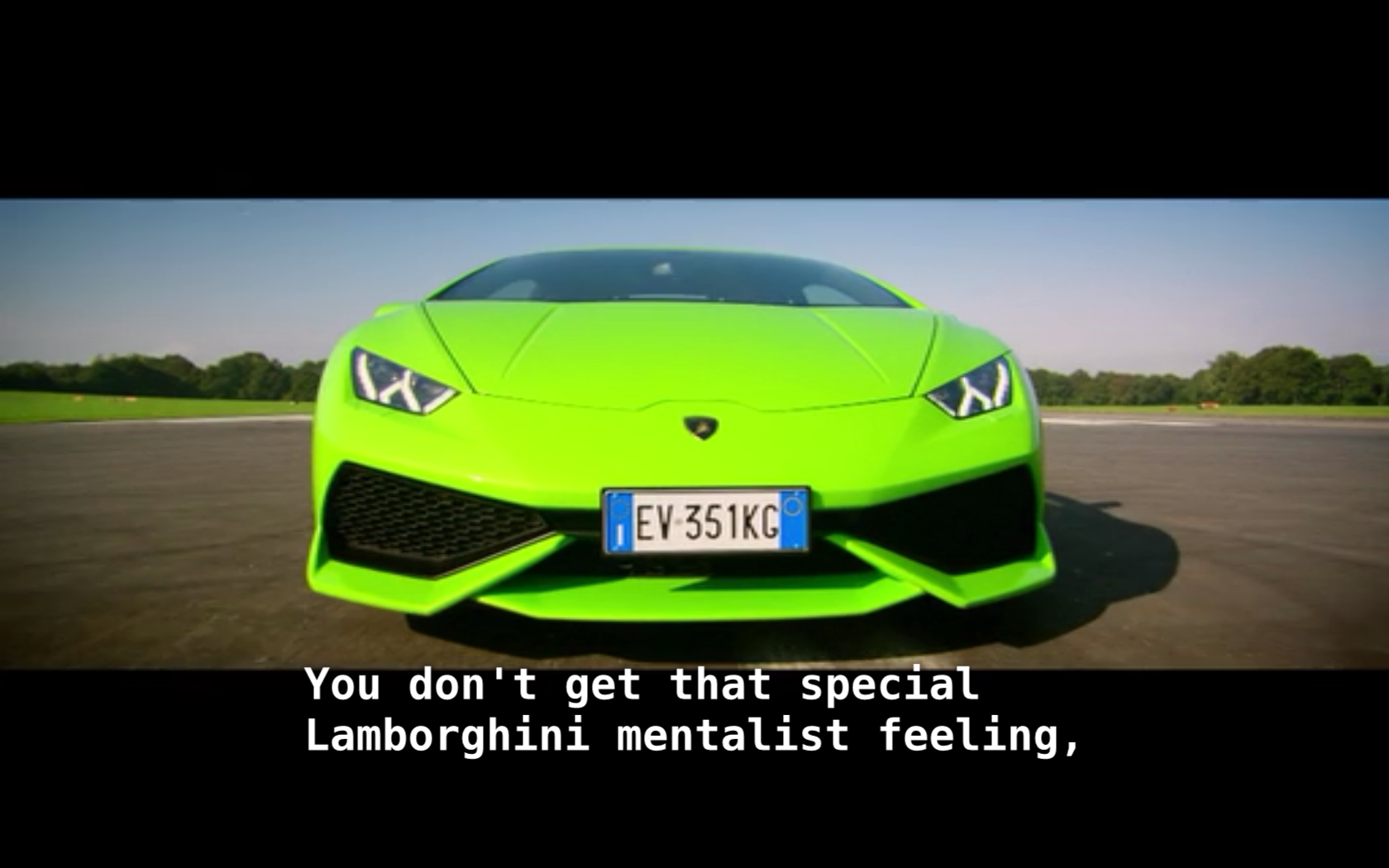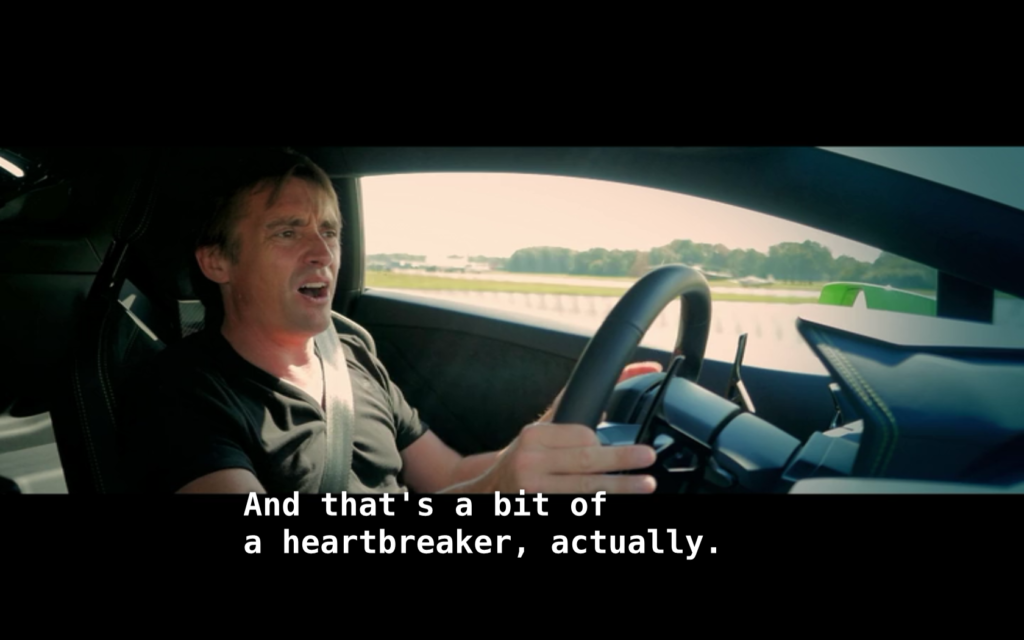 In the figures above, the show host Richard Hammond was describing his last thought about the new Lamborghini Huracan, after his praise of the great performance of the same car. You can see how disappointed he felt, regardless the great technology and how the technology creates a smooth and precise driving experience. The way he later described it was: "Now, as a car, this (Lamborghini) Huracan is probably better than all those other Lamborghinis, but those cars are better Lamborghinis. The other Lamborghinis make you feel special, even in traffic. This doesn't, and that's a loss." So, where did Lamborghinis go wrong?
In the book of Emotional Design by Dr. Donald Norman, he gave one great example: "People pay money to get scared. The roller coaster… they enjoy the high arousal and increased adrenaline rush that accompanies danger." Lamborghini is know for being one of the most dynamic, wildest, and strongest super sportscars in the world. However, it seems like the new Huracan doesn't really follow the same path as its predecessors. I wonder if the project lead of Lamborghini Huracan have seen what Dr. Norman wrote, would he still make the same decision, to make a tame Lamborghini? Interestingly if you visit Lamborghini official website, one of the tag line on in the hero area says: "DARE YOUR EGO". To me, it doesn't seem to be the way the host Richard Hammond feels about the new Huracan.
With the great design, technology, user friendly features, Huracan might have just missed the spirit of Lamborghini, which is essential to the brand and the customers. I've seen this before too in some UX design projects. And how did it happen?
A bit of UX 101
I believe if you're a UX practitioner, you've probably heard of The Elements of User Experience by Jesse James Garrett. In the diagram below, Mr. Garrett illustrated the fundamental element of UX: Strategy. Although we address the importance of it in our mind, I've seen many projects just treat it as a good-to-have in theory, rather than putting it into practices. Sometimes projects are short-period, lack of funding or resources, or the client just wants some facelift type of work, in which I understand why design services maybe treated as plumbing services (in and out, finish the work and forget about it). However, if you have a bigger project you'd like to take on, and the result is so important to you as a designer, you pretty much have no option except for thinking through the general guideline of the project, to ensure the direction you're heading is not far from what users' expectation. That's where we realize the important of the project north star: Design Principle.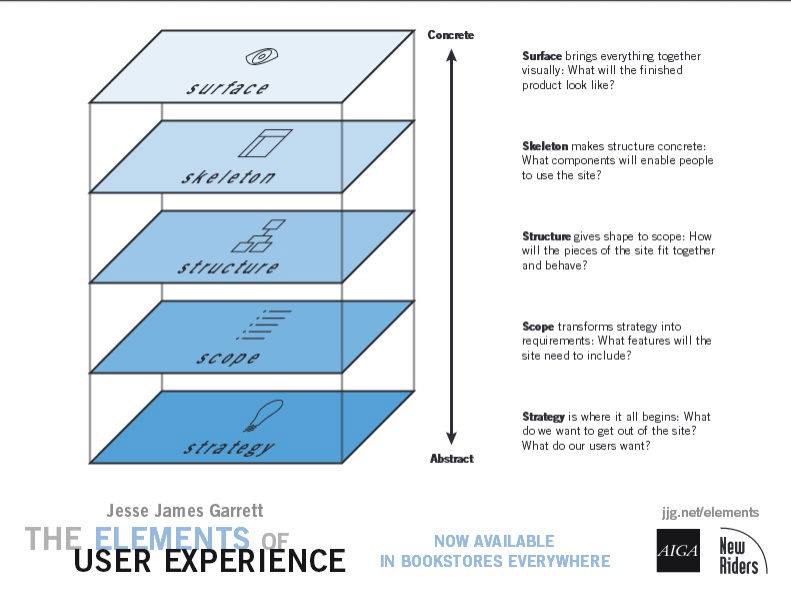 Some might think that UX is the same as UI, and some might say UX is about wireframe and workflow, and some might argue that UX is just the same as HCI or Human-Centered Design. In my humble opinion, they are all part of the holistic user experience, the only difference is the emphasis around the individuality/uniqueness of the users. In order to get the UI right, get the interaction right, we need to find a way to have a plan to flesh out the right design principles that are bespoke to our target users.  In the car example above, there's no fault to build a high-performance and safe car with the serenity while driving. However, this description could fit a Bently buyer's needs pretty well, not much as for a Lamborghini owner.
In the book of Emotional Design, Dr. Norman also mentioned: "Designers can get away with more if the product is fun and enjoyable." Different types of users value different things, and for designer it is crucial to transform those user knowledge to our design through design principles. One of my favorite UX experts, Kim Goodwin, made a great point about why design principle is important and how to embed it in a project work.
Are you ready to make a change? Tired of constant trial and error? Let's get your design strategy right, come up with a set of design principles, and do your design work based on it as a efficient way to get to success.
Photo credit:
https://www.topgear.com/
http://www.jjg.net/